We are fans of the iPad Mini but we have dropped a few. We have always wanted to get heavy duty protective cases for them but everyone of them were expensive and not that good. Until we stumbled across the Workmate from Cygnett.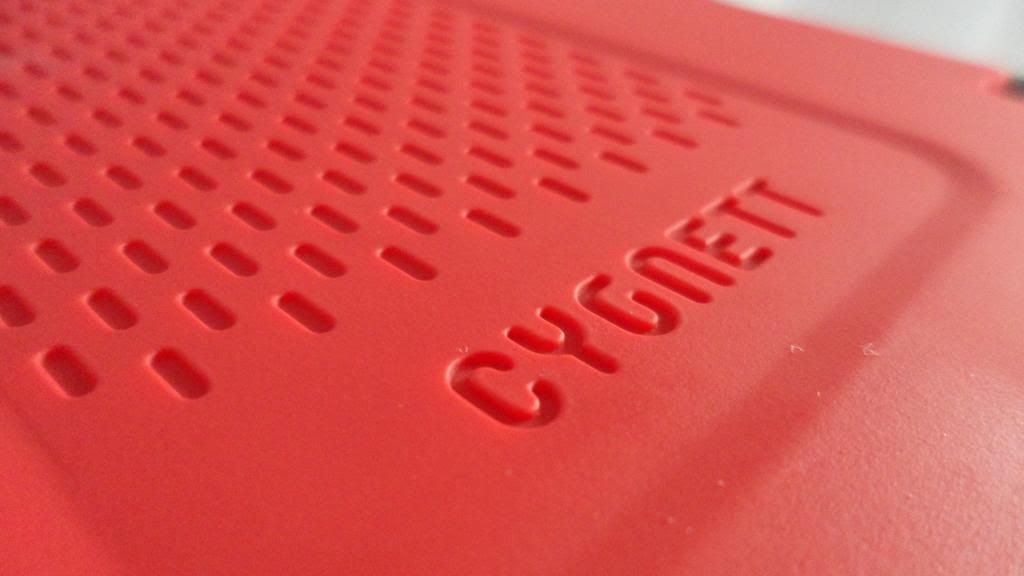 Made from high quality rubber and plastic this case looks and feels greats in the hand. One feature among other protective cases we do not like is the buttons. Most cases have either gaps or really hard to press but Cygnett have really out performed with this case. The buttons are large and chunky and work great with work gloves on. They also make the design stand out more.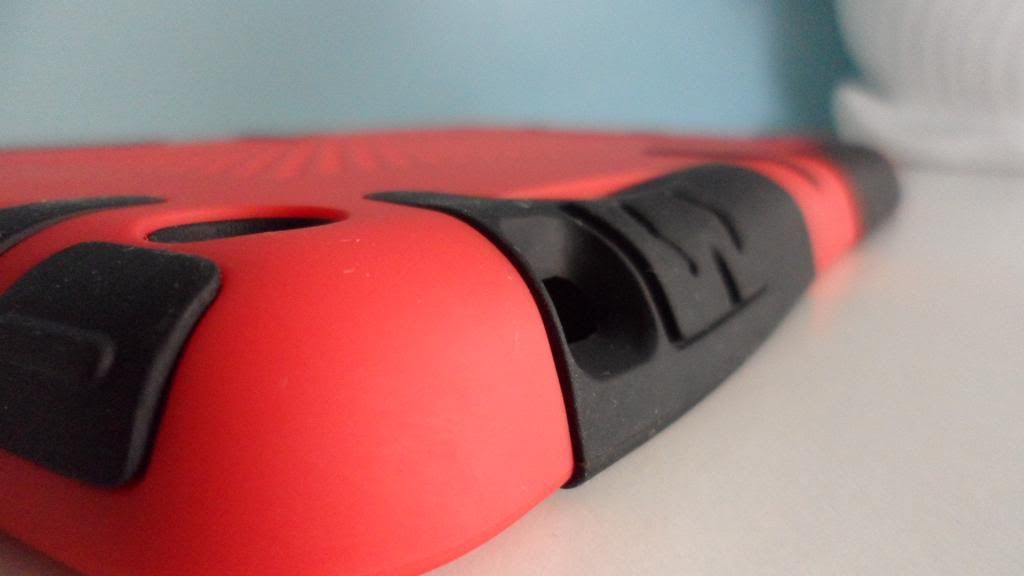 The speakers, Lightning connector and earphone port all have great access and the speakers still sound awesome.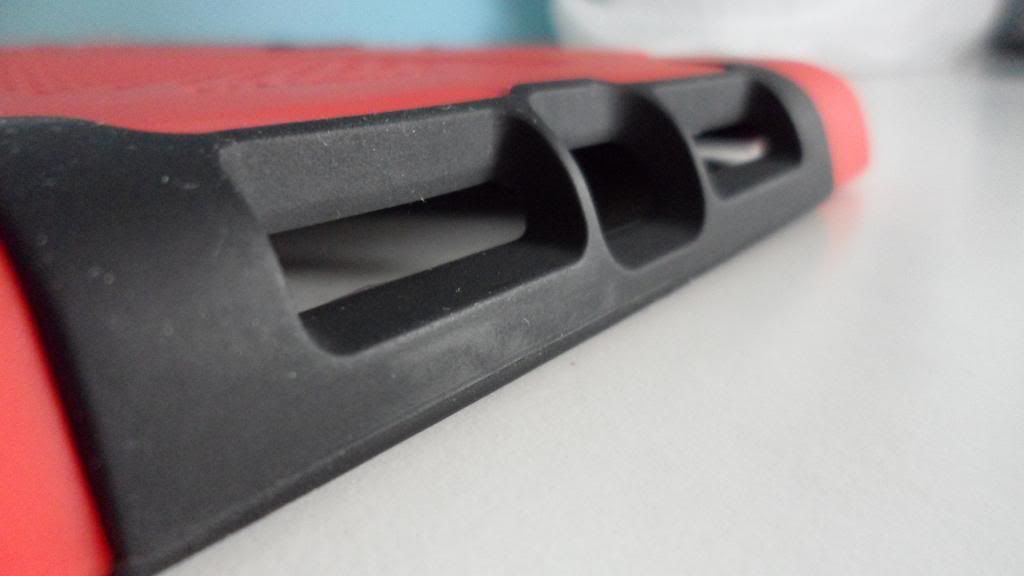 Cygnett have also worked really hard on the interior of the case with a very basic pattern which many companies do not think of this. Over all this is one of the best iPad Mini Cases you can buy at the moment. Check out Amazon for a fantastic deal. http://www.amazon.co.uk/gp/product/B009VFORAY/ref=oh_details_o08_s00_i00?ie=UTF8&psc=1
Also remember we also have our well known, best selling Honey Comb iPad Mini Case currently on Sale.